This 30-minute webinar shines a light on why patent research is so important for R&D professionals looking to stay ahead of the curve.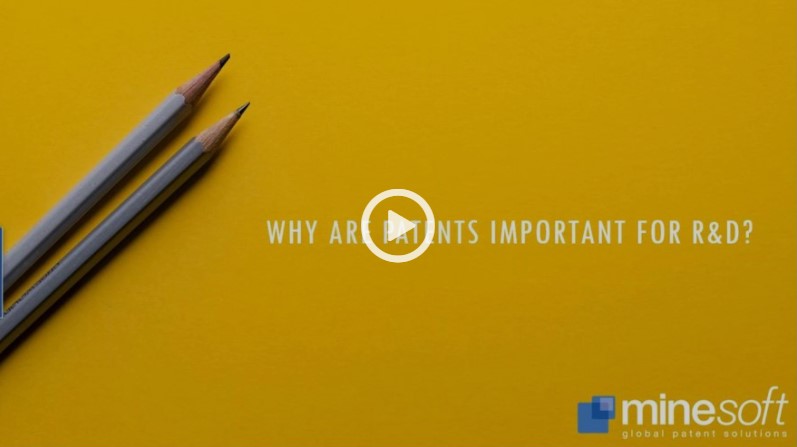 During this webinar, Minesoft's Patent Expert, Mie Rasmussen, will answer the following questions:
What is a patent?
Why are patents important to R&D?
How is a patent structured?
How to search for patents in PatBase Express?