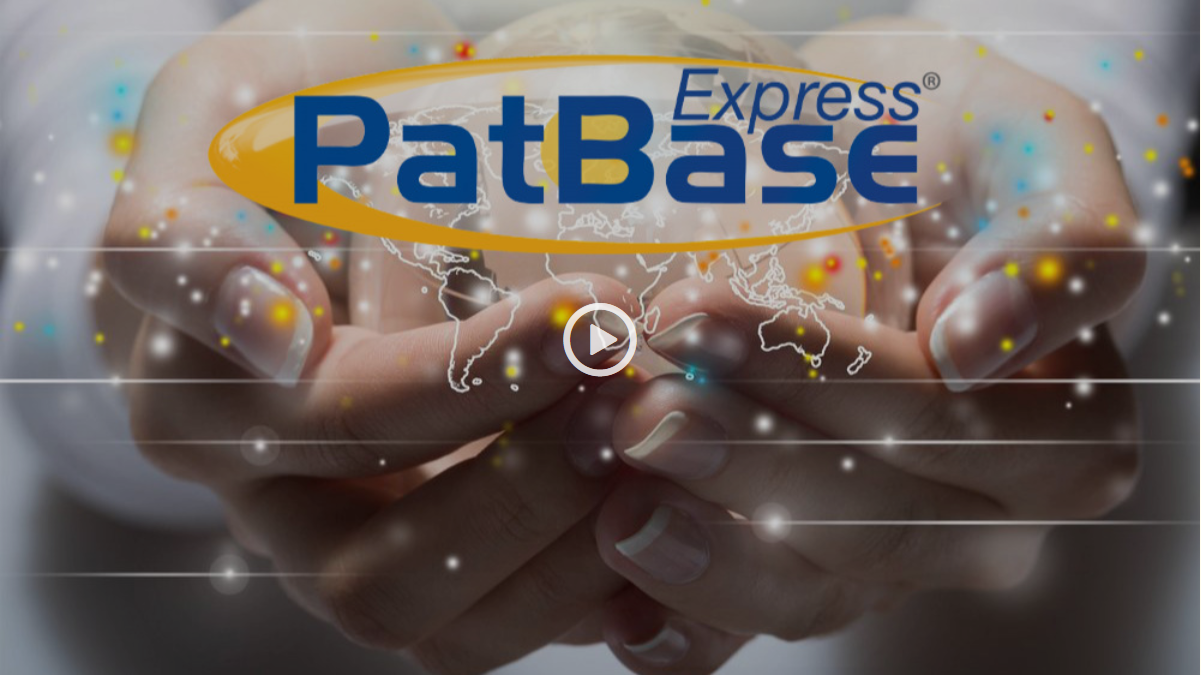 This 50-minute webinar is recommended for experienced and new PatBase Express users.
During the webinar you will be taken through the PatBase Express basics and all changes to the system. PatBase Express has been developed to be intuitive and simple to use.
The webinar will cover:
How to navigate the database
Searching for patents using various search forms
Reviewing documents
Saving and sharing records
How to run a simple analysis on a set of search results
If you have any comments or feedback on the recent enhancements, contact us at support@minesoft.com to tell us about them!