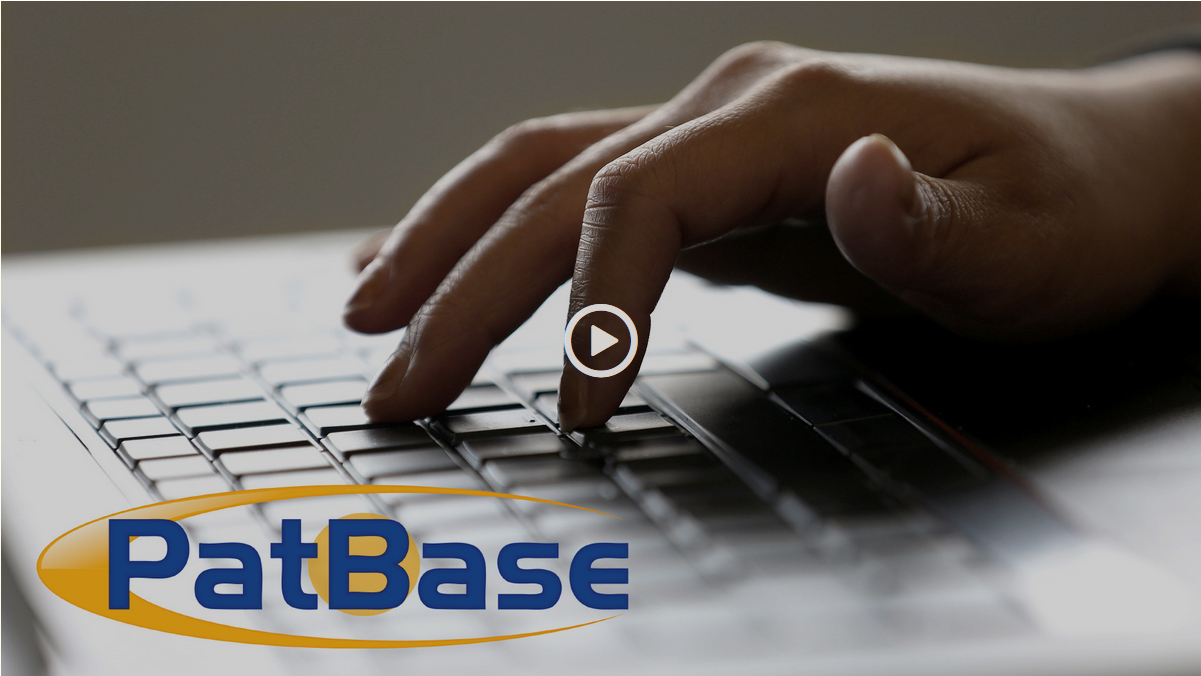 This 45-minute webinar is recommended for all users and covers the biggest update to PatBase ever. The Minesoft Support team will highlight what is new to help you familiarise and make the most use of new functionality and updated features.
The webinar will cover:
Search Language Changes
New Search Commands and Truncation Symbols
Updated Search Forms
Optimise and Explore Searches
Improved Highlighting
Additional Export options
Improved Snapshot
If you have any comments or feedback on the recent enhancements, contact us at support@minesoft.com to tell us about them!