The user guides provide in-depth instructions to working with Minesoft's solutions. Each document is available to download as a PDF file.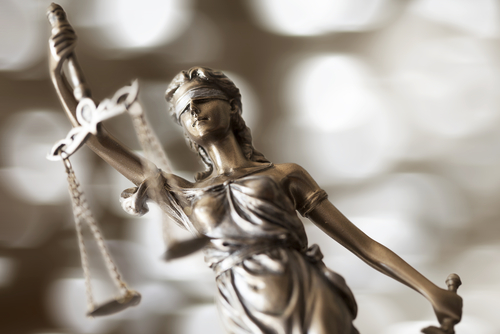 This user guide will show how to access, navigate and understand the data in Minesoft's legal status viewer.
Read more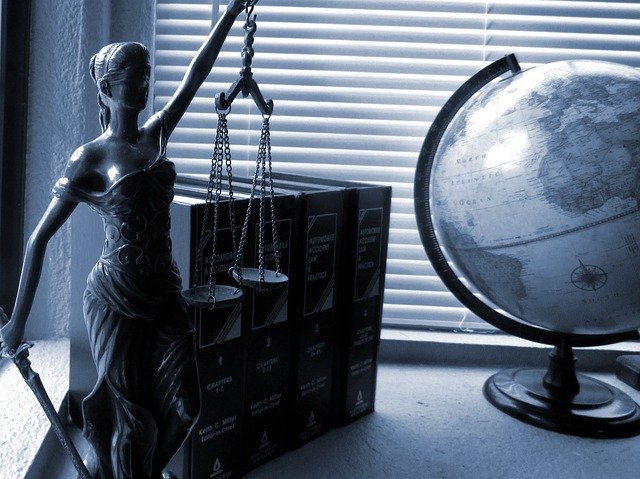 The Legal StatusTracker manual explains how to use Legal StatusTracker, Minesoft's automatic alerting solution for legal status changes in patent documents. It will include: Alert
Read more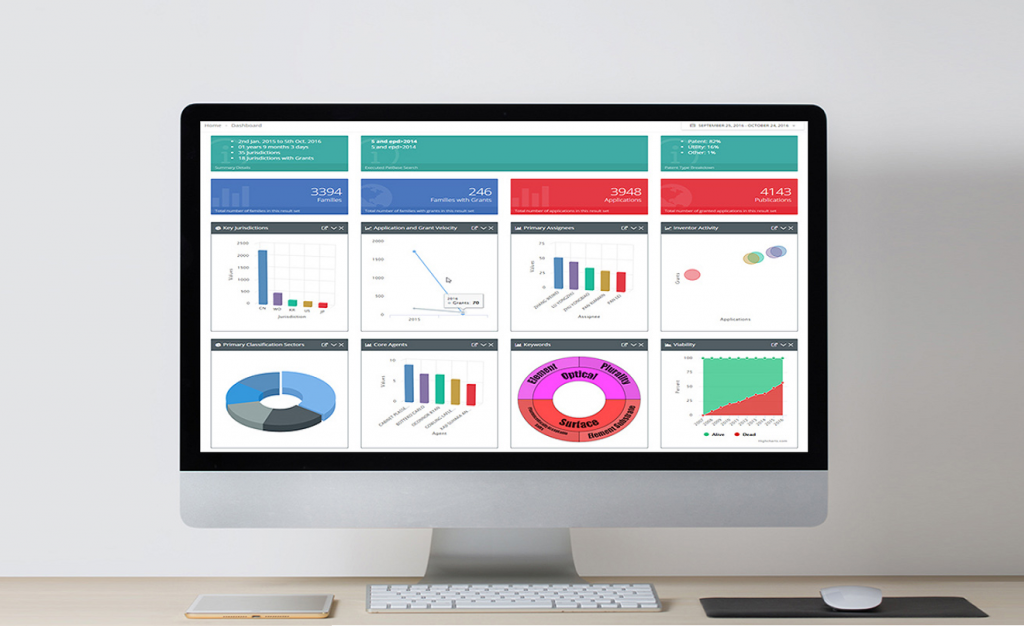 This guide will show you how to use PatBase Analytics V3, including: Navigating the Analytics dashboard Viewing analysis charts Grouping and extracting data Sharing and
Read more
This guide covers the core functionalities available to PatBase Express users.
Read more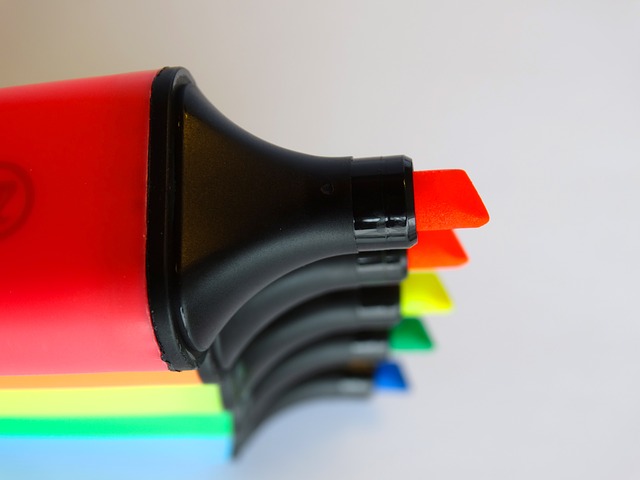 This guide provides an introduction to using the highlighting tools within PatBase.
Read more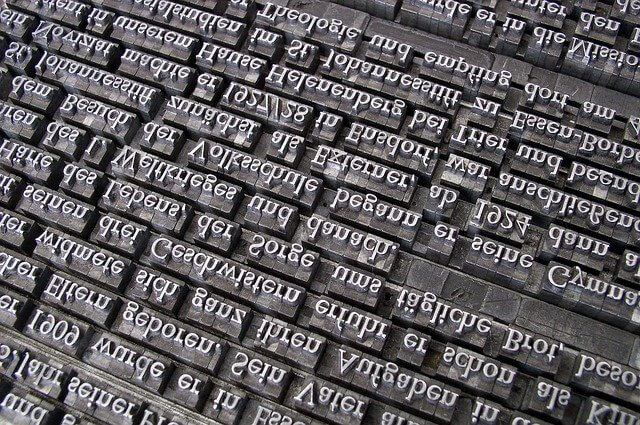 This guide shows how to search Latin or non-Latin keywords in PatBase.
Read more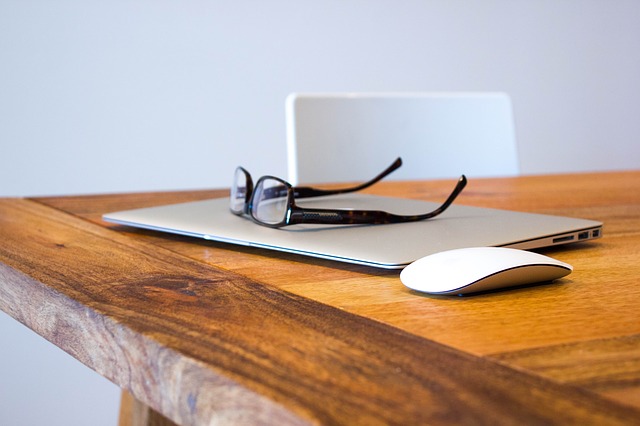 This guide explains how to search using proximity operators in PatBase, using various examples.
Read more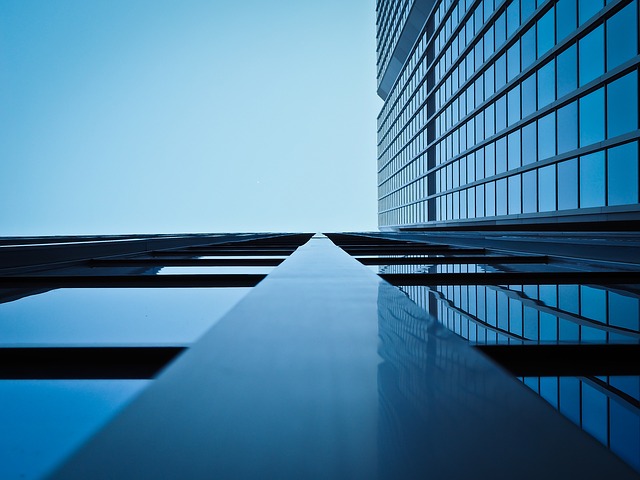 This guide will take users through the process of setting up a PatBase alert, demonstrate how to create a new alert from scratch as well as how to convert a PatBase search query into an alert.
Read more